Your private guide and personal driver will meet you in your hotel lobby by 8am.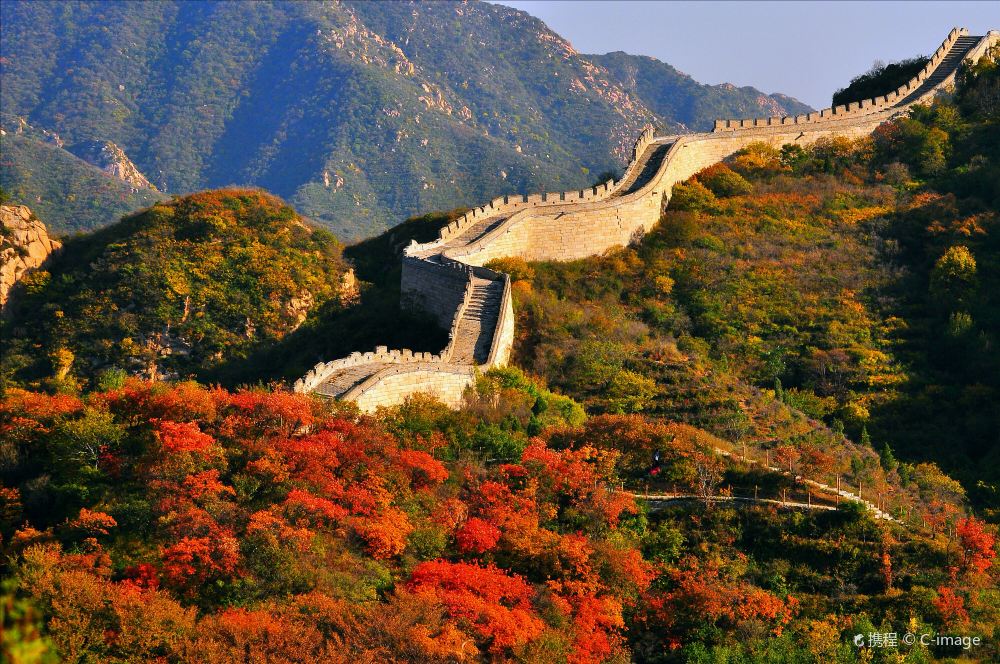 Today you will visit the Badaling Great Wall or the Juyongguan Great Wall. The Badaling Great Wall is the best-preserved and most complete section among the various, hence the most popular, even among world leaders. The total length of this section is 7.5 miles (12 kilometers) with 43 watchtowers, however only 2.3 miles (3.74 kilometers) and 19 watchtowers have been restored and opened to visitors. But if you want to avoid the massive visitors, you can also choose to climb the Juyongguan Great Wall, which connect the Badaling section in the south. This section of the Great Wall is featured by the grand Juyongguan Pass. The Juyongguan Pass is situated in the middle of a long valley and has a girth of over 4,000 meters (4,374.4 yards). With mountains as its east and west walls, this pass had played a strategic defense role in ancient times. (Cable car is not included, please ask your guide to assist you to purchase it on site if you need it).
Later you will visit Beijing Dragon Land Superior Jade Gallery and buffet lunch in the gallery.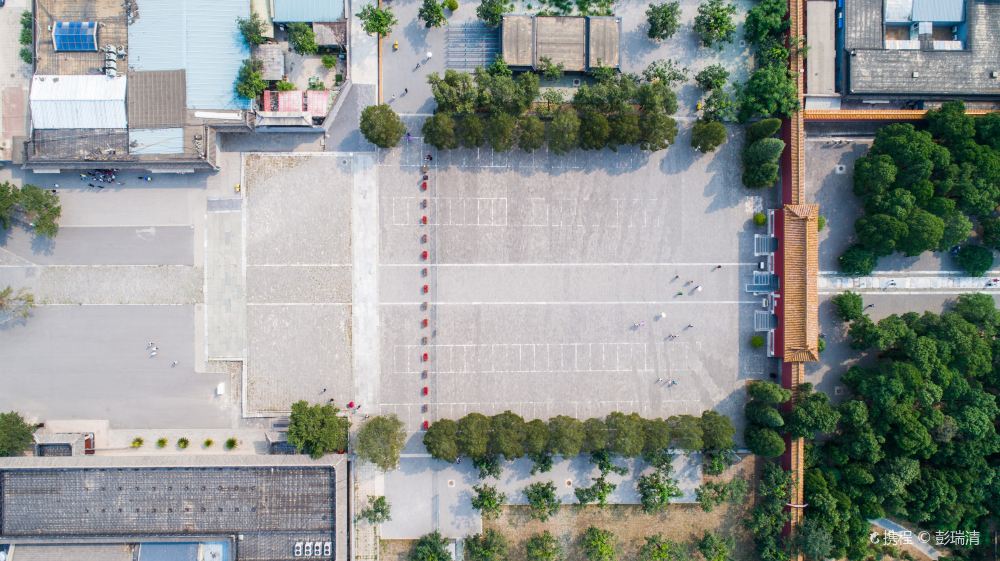 In the afternoon drive to the Ming Tombs and visit the Sacred Road, the main road leading to all the tombs in this area. Seven kilometers (4.3 miles) long, it has a stone memorial arch, Great Red Gate (Dahongmen), a stele pavilion, stone statues and the Dragon and Phoenix Gate (Longfengmen).Then visit to the Dingling Tomb (the Underground Palace), the only tomb of the thirteen to be excavated. The outdoor structures of the tomb are very interesting, with beautiful views of the surrounding mountains.
From here, you'll drive back to your hotel.