In the morning, your guide will pick you up at your hotel lobby at 9:00 a.m. and begin your day tour in Suzhou.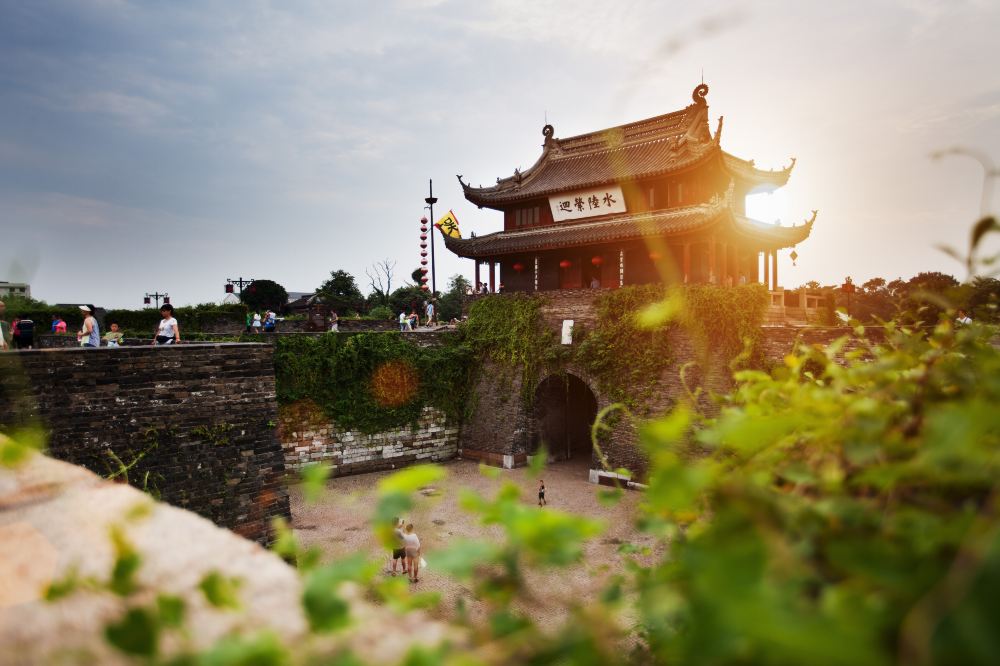 First you will visit Panmen Gate, it was built on the base of some historic sites by using the architectural structure of classical gardens. It is famous for its numerous historic relics and abundant human landscapes showing the unique historic and cultural features of Suzhou. Here you will see the Ruiguang Pagoda, Panmen City Gate and Wumen Bridge which are praised as 'three fine sceneries'. Then visit the Suzhou Silk Factory. Next you will take a walk in Pingjiang Road, which is a stone route with a river flowing along it. Bridges across the river, houses with white walls and black roofs built along the stone road, locals especially the old walking leisurely, the scene here shows a traditional Suzhou local life.
Lunch in a typical restaurant in Suzhou (Yumiji).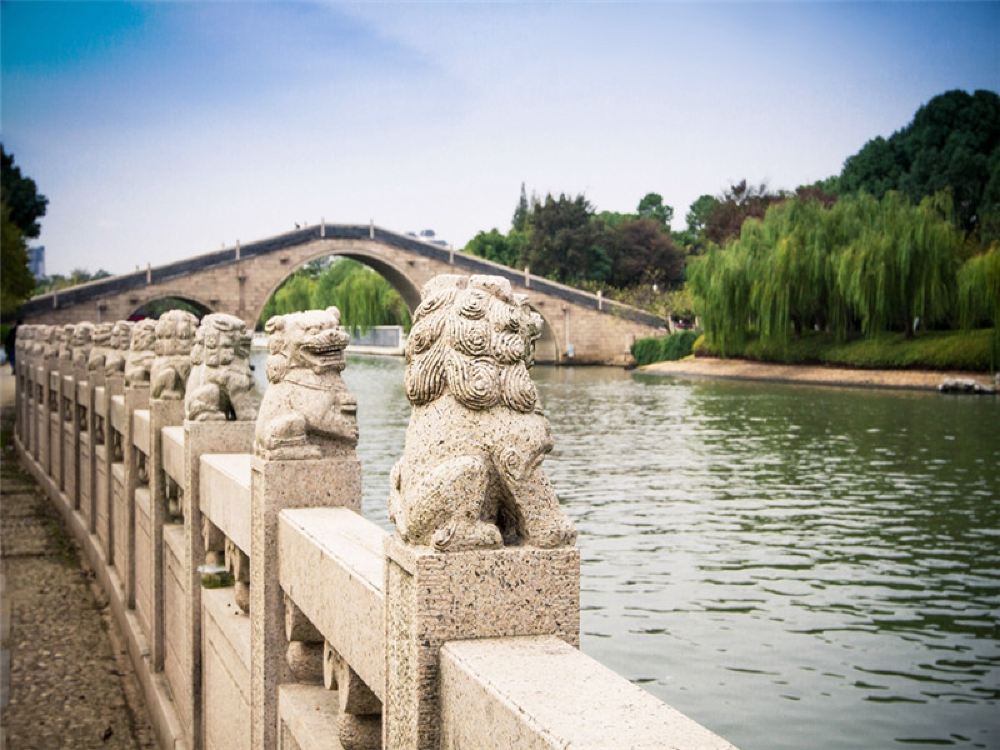 In the afternoon take a mini cruise on the oar boat along the grand canal of Suzhou. Visit to the Suzhou Museum. It is adjacent to the Humble Administrator's Garden. This museum has abundant porcelains, relics of the revolution, most notably celadon, handicraft works, calligraphies and paintings of Ming and Qing Dynasties (1368-1911) which fully embody the history, art, and culture of Suzhou and Yangtze River Delta.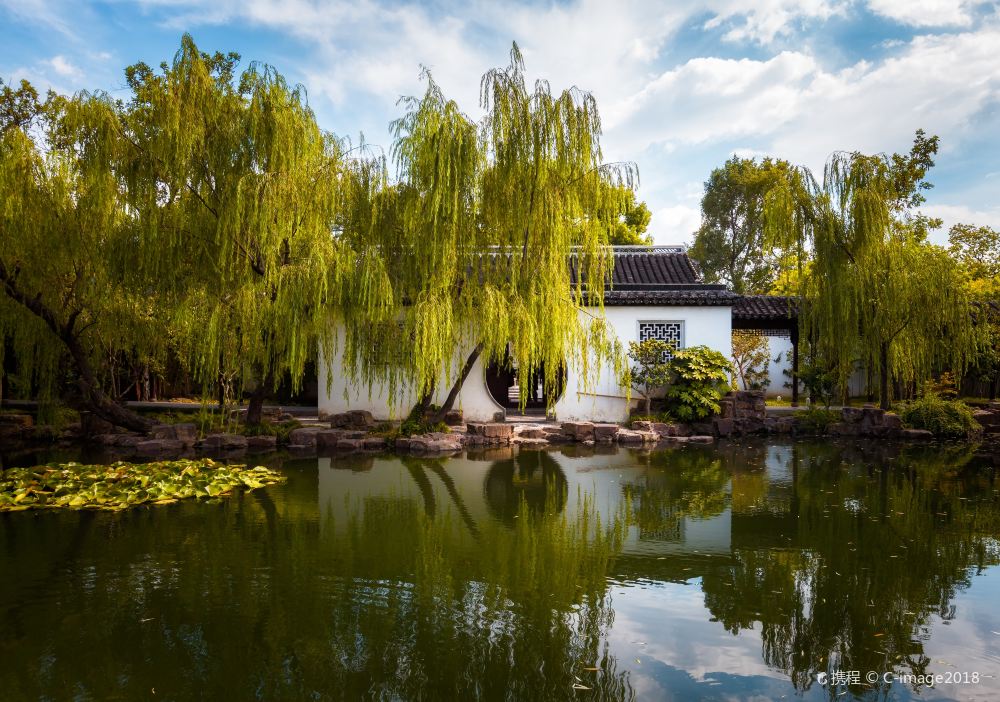 Suzhou Museum obeys the theme of "Design for China". It combines modern exhibition halls and classical gardens' architecture together. The whole structure contains three floors, which includes an underground floor. The central and western parts of the museum have a second floor. The main buildings are less than 20 feet (6 meters) in height, and are surrounded by beautiful courtyards. Visitors will feel that the museum itself is like an exquisite work of art while appreciating the treasures and exhibits within.