The journey will take you to the Summer Palace, a fantastic imperial resort. With its perfect layout, magnificent buildings and enchanting landscape, the Summer Palace is also reputed as the most splendid classical garden in China. The most attractive sites are the enchanting Kunming Lake and the well-known Long Gallery. The Long Gallery, 728 meters (796.2 yards) in length, boasts as the longest gallery in China's gardens. Beginning from the Yaoyue (Inviting-Moon) Gate and ending at Shizhang Pavilion, the Long Gallery ingeniously links Longevity Hill with Kunming Lake.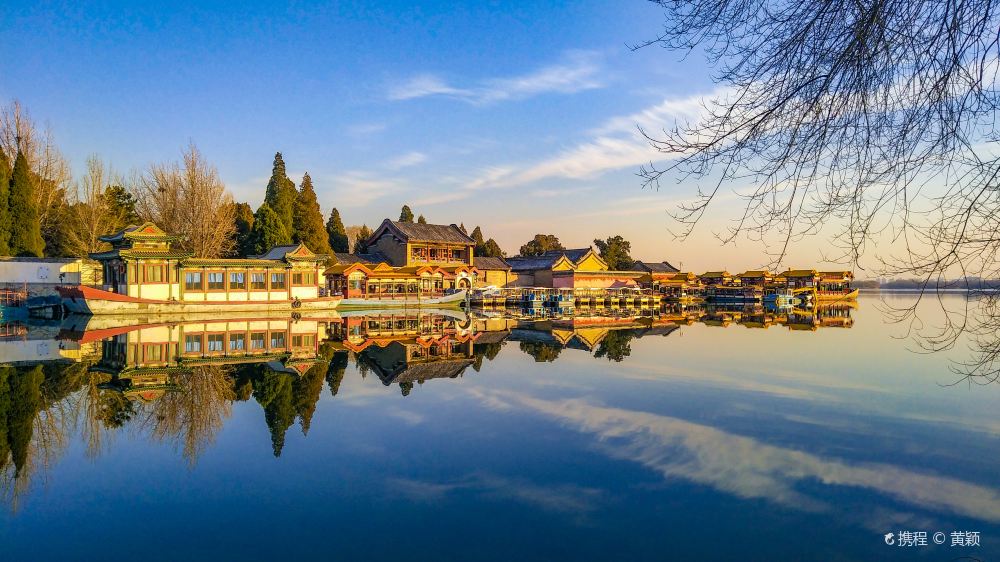 After lunch(cost at own ), proceed to visit the Lama Temple.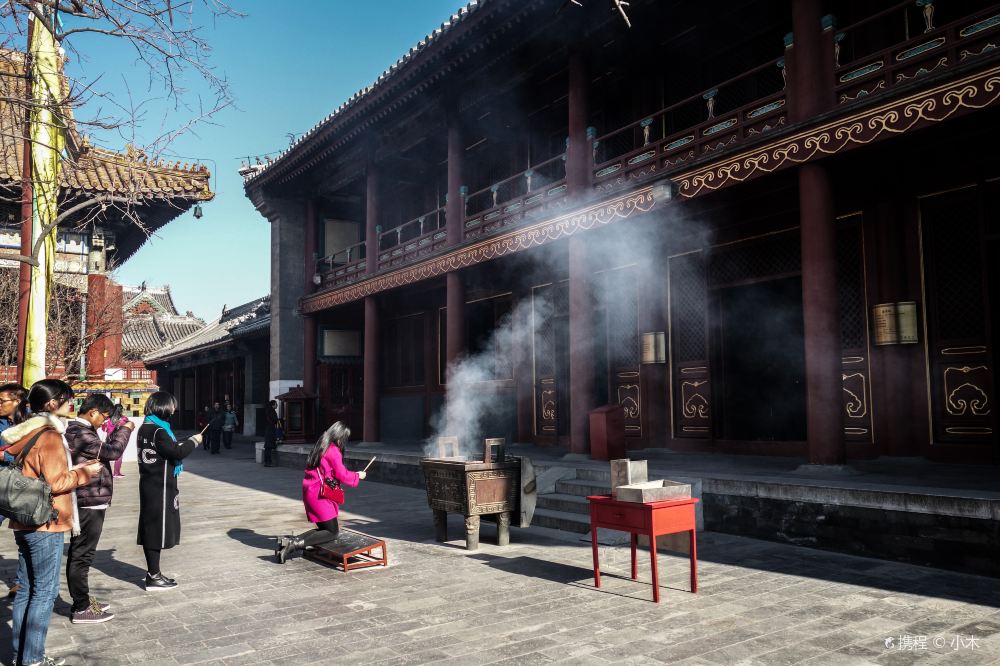 As the biggest lamasery in Beijing, the Lama Temple was built in 1694. The temple contains 5 halls along a central axis plus three Memorial Archways. The Hall of Harmony and Peace is the main building of the temple. The biggest single wood Buddha statue in the world is in this temple. Its both attract by the local Buddhist and travelers too.
-At the end of the tour, your guide and driver will transfer you back to hotel.