Highligts
-Private and professional English tour guide service
-Pick-up and drop-off service by the tour guide
-Visit the Ciqikou Old Town, known as the first ancient town of Bayu and with a history of 1800 years
-Visit World cultural heritage, one of the eight largest Grottoes in the world- Dazu Rock Carvings
-No shopping stop, just enjoy yourself!
Activity Details
Your private guide and personal driver will meet you in your hotel lobby in the morning.Then transfer to Dazu Rock Carvings.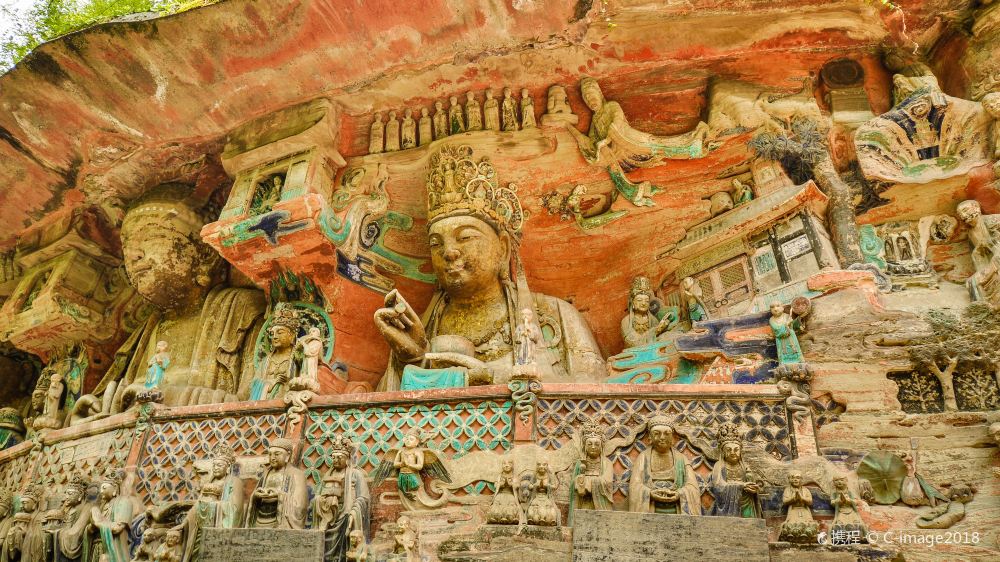 -Dazu rock carvings, located in Dazu District, Chongqing, were chiseled in Tang, Five Dynasties and Song Dynasties, and continued to be chiseled in Ming and Qing Dynasties. World cultural heritage, one of the eight largest Grottoes in the world, is distributed in the southwest, northwest and northeast sectors of the county, totaling 23. There are 19 places including Baoding mountain and Beishan Mountain. Among them, Baoding mountain cliff sculpture has the largest scale and the most exquisite sculpture. In addition to the statues of Buddhism and Taoism, there are also statues of Confucianism, Buddhism and Taoism in the same shrine, and the proportion of Buddhist statues is the largest.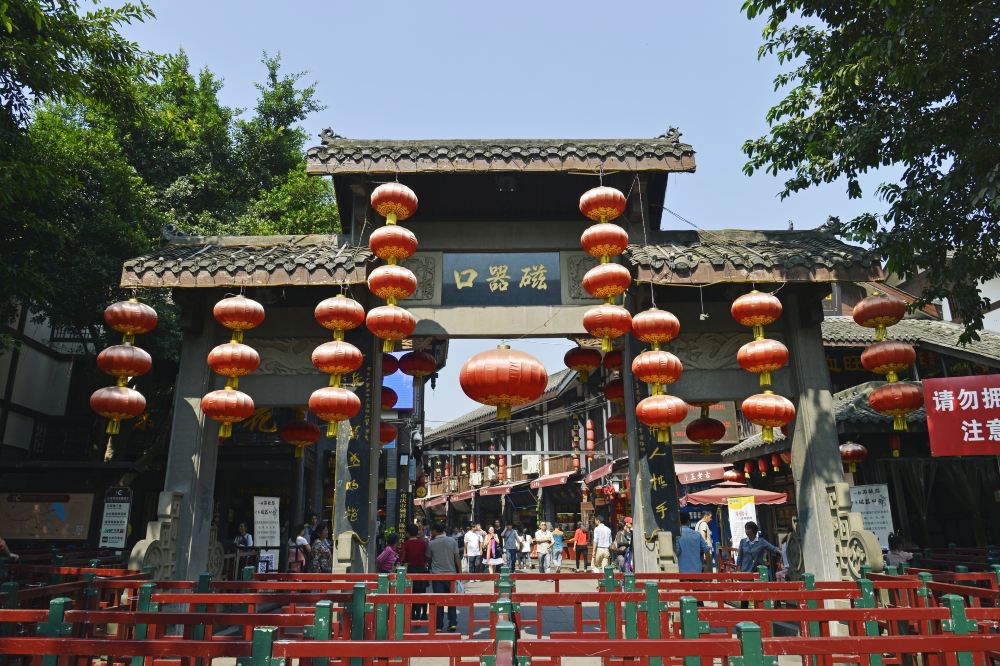 Then visit Ciqikou Old Town has rich historical and cultural deposits and is an extremely important part of Chongqing's famous historical and cultural city. Bayu culture, religious culture, Shaci culture, Hongyan culture and folk culture have their own characteristics. "A flagstone Road, a thousand year old Ciqikou". Ciqikou known as the first ancient town of Bayu and with a history of 1800 years,has preserved a relatively complete ancient building. The ancient town has the simple and rugged Bayu heritage, the teahouse with the ancient style, the wharf culture with the historical heritage, the nine palaces and eighteen temples with Buddhism, Taoism and Confucianism.




Finally,return to hotel.

-




Inclusions

-Pick-up and drop-off service

-Professional English tour guide service

-Lunch

-Etrance ticket




Exclusions:

-Expenses not included in the itinerary

-Gratuity